What is XCAD Network?
XCAD Network enables content creators to tokenize themselves and their content. XCAD has its own NFT Marketplace specially designed for content creators and their audience, fiat gateways and easier options for storing NFTs. The marketplace hosts NFT moments, which are specific segments of a creator's videos recorded and broadcast as NFTs. Moments captured as NFTs have different layers:
Rare - Some of the most iconic moments of a creator's career
Gold - For ultra-special moments in the creator's content
Silver - Creator moments enjoyed but could be less popular
Bronze - For simple, everyday moments in a creator's video
Users will be given the opportunity to own these special moments by purchasing creator packs that contain them. XCAD seeks to bridge the gap between cryptocurrency and the real world due to the significant reach of its existing influencers.
The XCAD ecosystem also includes an online education platform with a set of tools for aspiring creators, which will be fully powered by the XCAD token.
XCAD provides advanced features that allow influencers to reward loyal viewers by allowing them to earn tokens when they engage with content.
What are the Stages of Entering the Market?
1-The first phase will focus on engaging content creators in the XCAD program by leveraging XCAD's links in the field. The first part of this is to allow creators to create their own NFTs, including NFT moments that they can sell to their viewers.
2-In addition, NFTs in the form of customized drawings and badges will also be available on the XCADamy e-learning platform and will be able to be purchased and added to student profiles.
3-XCAD will start increasing creator tokens, allowing any creator to apply for the program. XCAD token holders will manage which creators can be tokenized and set milestones for approved creators.
Viewers will be able to speculate about the future growth of a creator as they will be able to buy or sell creator tokens directly within the plugin. Creator tokens will be trackable through InfluencerMarketCap.com.
Adoption *
At the current stage, the XCAD token will be used for services in the XCAD Ecosystem.
A large number of XCAD tokens will be locked in creator liquidity pools as viewers will want bigger rewards when consuming content.
Product Validity *
XCAD connects directly to existing social media and rewards users and creators for actions they already take.
Users can share the asset with creator tokens to earn multiple rewards, thereby withdrawing XCAD tokens from the market. Additionally, the token is used for governance and powers the entire XCAD platform.
XCAD token feeds the XCAD DEX, a decentralized creator-only exchange, where users can view the market value and performance of each creator token on InfluencerMarketCap.com.
Technology*
·         Ethereum Blockchain
TGE will be on the Ethereum Blockchain.
·         Zilliqa Blockchain
The XCAD application will use the Zilliqa blockchain as the core blockchain network.
Scilla (Smart Contract)
The team uses Scilla for XCAD and creator tokens and NFT tokens, created by Zilliqa.
Decentralized Exchange *
In XCAD DEX users can trade one asset for another; which will be added to the XCAD browser plugin. It will have the same functionality as a standard UniSwap fork, but will only allow exchange of creator tokens against XCAD token.
Cross Chain Interoperability Bridge (ZILLIQA, ETH)
Due to scalability requirements, XCAD implementation activity will take place on the Zilliqa blockchain. However, users will have the option to trade their XCAD tokens on the ETH and Binance blockchains due to the interoperability bridge deployed by Zilliqa.
TEAM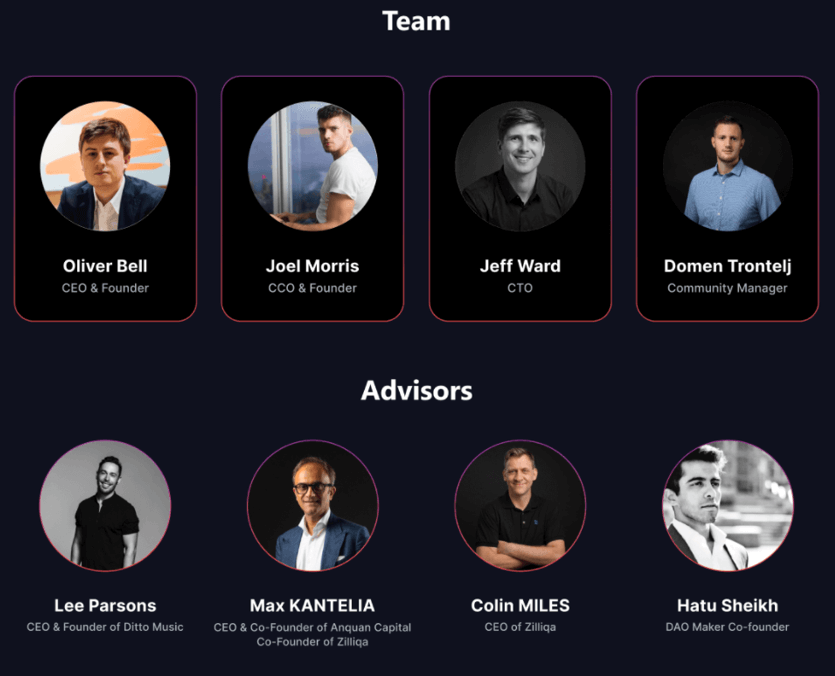 TOKENECONOMICS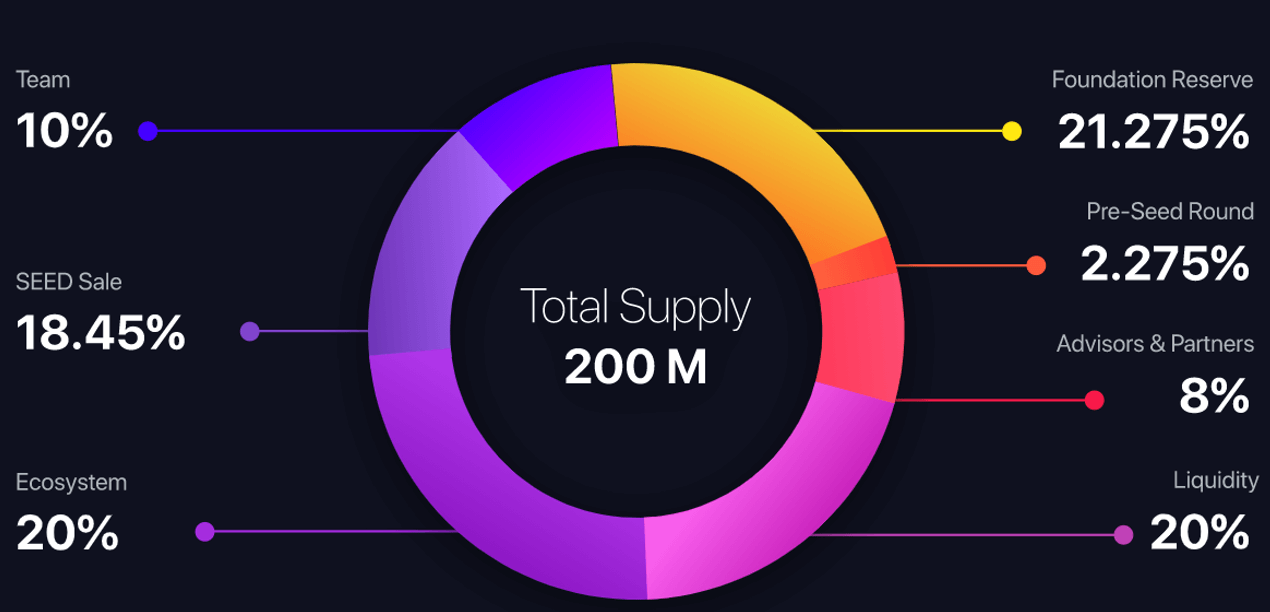 TOKEN DISTRUBUTION SCHEDULE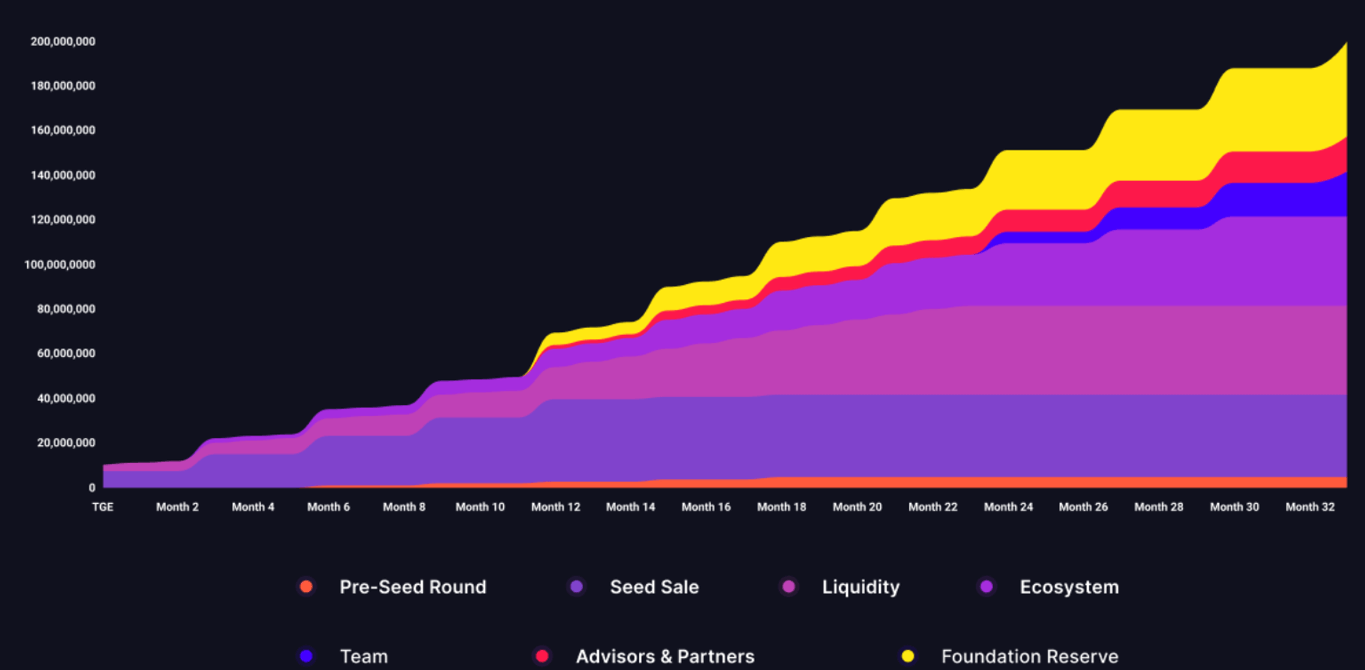 BACKERS