New record from crypto trading exchanges
Trading volumes on major cryptocurrency exchanges reached another record, over $68 billion, and underlined again the trading frenzy that has accompanied Bitcoin's charge to an all-time high. After this peak level, bigger U.S. investors jumped into the crypto asset market. The second-biggest cryptocurrency, Ethereum, which tends to trade in tandem with Bitcoin, also hit its highest level since 2018.
Fuelling Bitcoin's rally has been the perception that it can act as a hedge against the risk of inflation as governments and central banks turn on the stimulus taps to counter the COVID-19 pandemic. Its potential for fast gains also attracted demand. Crypto trading volumes regularly spike during periods of extreme price swings, highlighting the central role for speculative traders in digital currency trading.1
Concerns over E-Krona digital currency plan
Swedish banks have expressed apprehension over the Central Bank's proposed E-Krona digital currency and how it could affect their industry. In Sweden, the nation that uses cash the least globally, the Riksbank (the regulatory body of Sweden) has been considering making digital payments using the e-krona mainstream. However, bankers in the nation say this would fundamentally change how the banking system work.
One concern expressed is that if people move their money out of deposit accounts and to the E-Krona, this could leave banks short of funding and leave them to rely on wholesale markets for liquidity. This would risk financial stability by causing banks take on more debt and possibly become unprofitable.
How the Central Bank would manage the digital money is another question. The Riksbank might lend funds to banks to compensate for the lack of deposits or would it merely hold them. The former option might mean mortgages and corporate loans may depend on the Central Bank's risk appetite. The Central Bank would move beyond monetary policy into areas like privacy. That's because a blockchain-based digital krona would be traceable, unlike cash. However, the Central Bank appears set on the project. Riksbank Governor called for the Swedish government to "review the concept of legal tender" and prepare legislation to make way for the E-Krona.2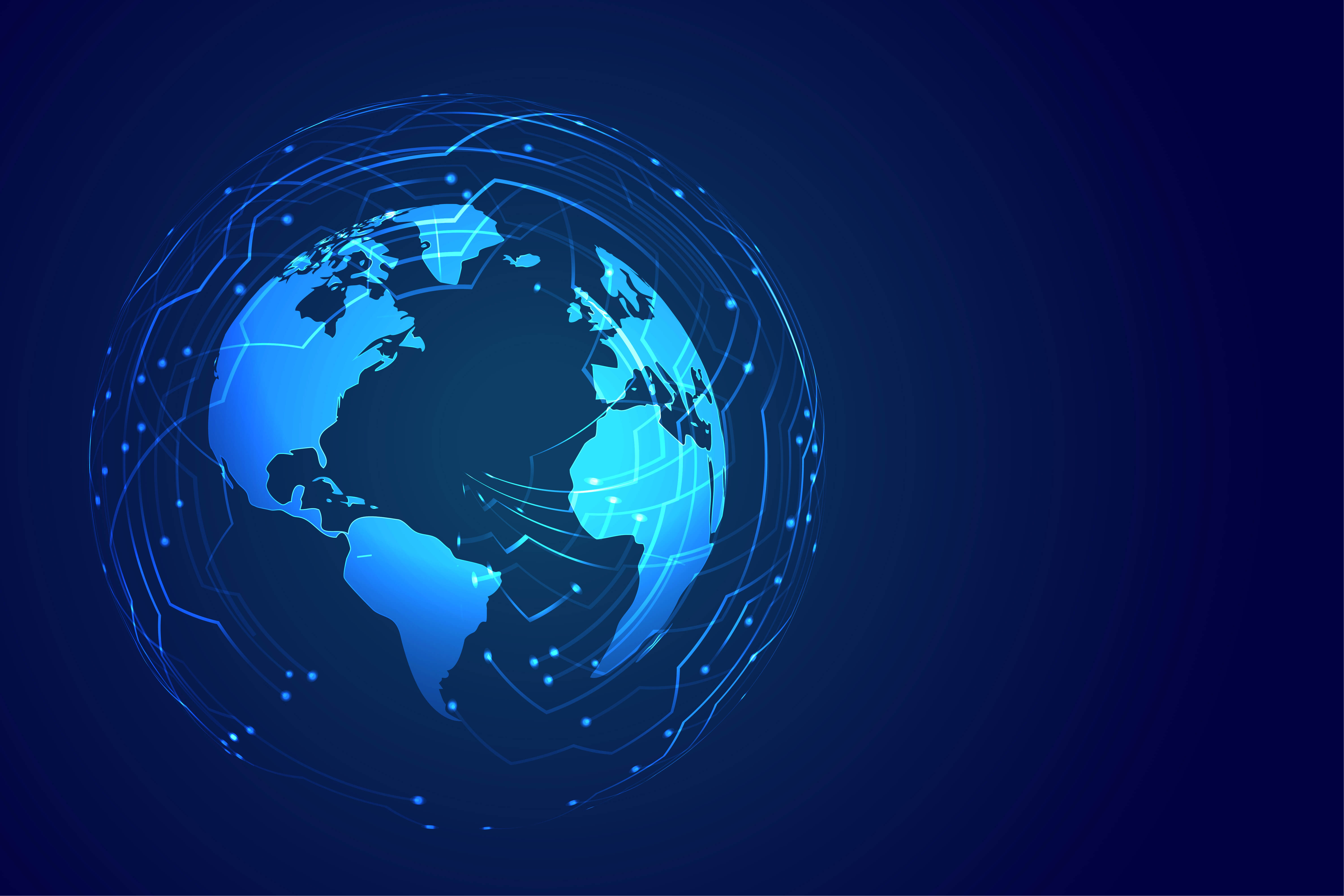 Hedge fund manager Scaramucci launches cryptocurrency fund
One of the popular names in crypto markets, Anthony Scaramucci's firm SkyBridge Capital is the latest traditional fund manager to launch a Bitcoin-focused fund after a surge of interest in cryptocurrencies. Scaramucci, who previously served a short stint as the U.S. President Donald Trump's communications director, joins Paul Tudor Jones here and Britain's Ruffer Investment Management in embracing the nascent asset. Despite the increasing institutional acceptance of Bitcoin, it remains highly volatile, subject to patchy regulation and seen by most major investors as highly risky.
SkyBridge, a fund of hedge funds, announced it had started the Skybridge Bitcoin Fund with $310 million in assets under management invested from its $3 billion flagship fund. Skybridge's crypto move comes amid a rally in the price of bitcoin and other digital currencies. Bitcoin almost quadrupled in 2020 and ended the year on a high.
Cryptocurrency-focused hedge funds made gains of 52% and bringing year-to-date returns to 156%, according to industry tracker Hedge Fund Research (HFR). Earlier in 2020, SkyBridge investors asked for $1.7 billion back after its main fund suffered a 23% loss in March when investments made by its debt-focused hedge fund managers soured. Scaramucci told that the fund had since recovered some of its losses and was down 7.5% through the year and it raised another $300 million.3